Top Ten Best/Worst Book to Movie Adaptions
1. Pride and Prejudice (based on Pride and Prejudice by Jane Austen)
Love the book and love the movie/tv series!

2. The Princess Bride (based on The Princess Bride by William Goldman)
I haven't read the book but the movie is one of my all-time favourites!
3. 10 Things I Hate About You (based on The Taming of the Shrew by William Shakespeare)
I love this movie and I love the idea behind The Taming of the Shrew. Amazingness!

4. The Shawshank Redemption (based on Rita Hayworth and Shawshank Redemption by Stephen King)
Haven't read the novella, and I know there's a few differences between it and the movie, but I absolutely adore The Shawshank Redemption!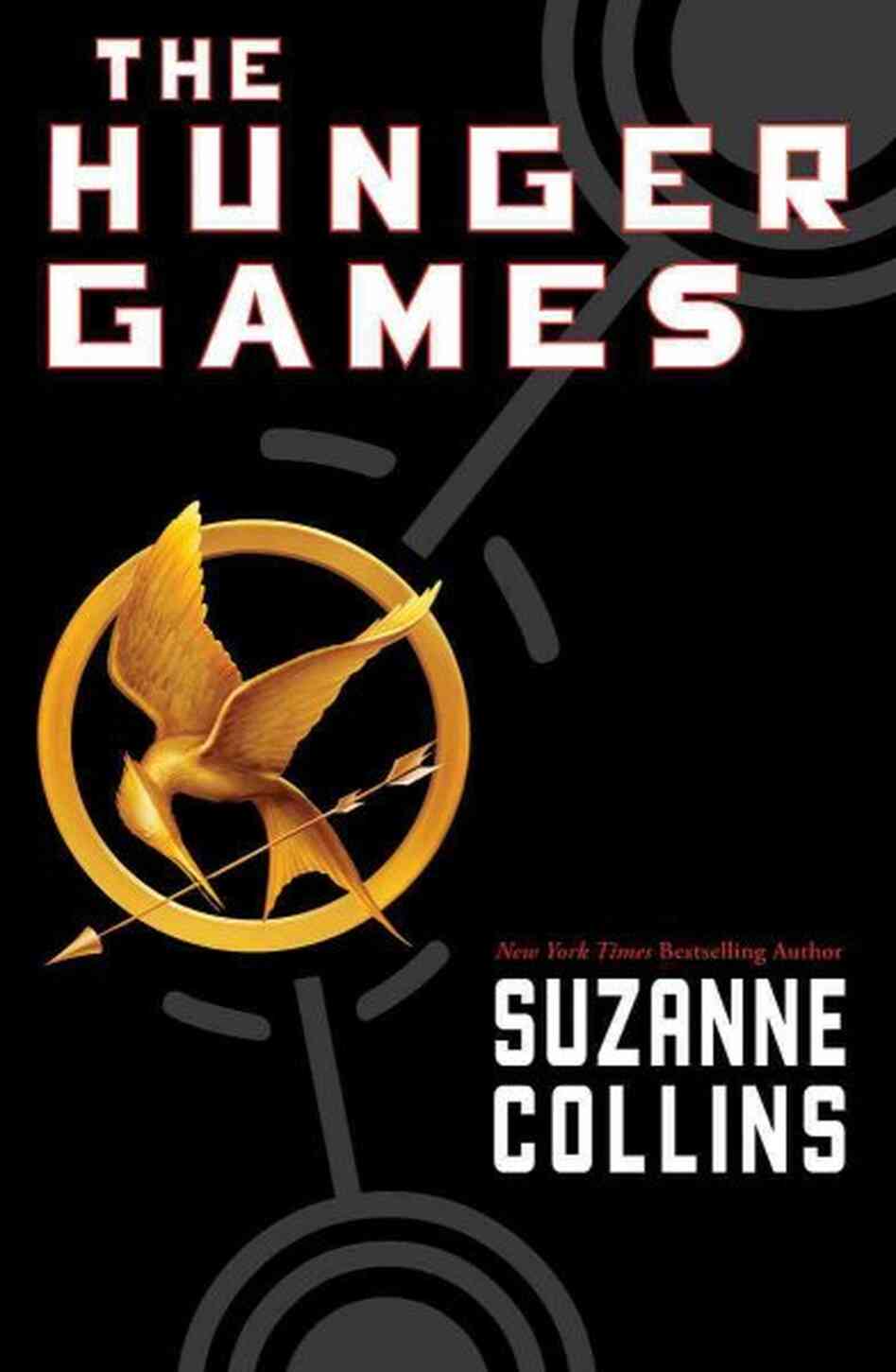 5. The Hunger Games (based on The Hunger Games by Suzanne Collins)
I preferred the book but I still enjoyed the movie. There were a couple of things they could've done better *couch*cornucopia*cough* but I thought the movie was good.
6. Lord of the Rings (based on Lord of The Rings by J.R.R. Tolkien) by Richelle Mead
Lord of the Rings is epic! Though I haven't read the books, I adore the movies.
7. Twilight (based on Twilight by Stephenie Meyer)
The first twilight movie was okay, but then it just got worse.

8. Eragon (based on Eragon by Christopher Paolini)
I saw the movie before I read the book, though the movie didn't inspire me to read it.

9. Inkheart (based on Inkheart by Cornelia Funke)
Another great book, but the movie just wasn't up to standard. It probably didn't help that I'm not overly fond of Brendan Fraser. :P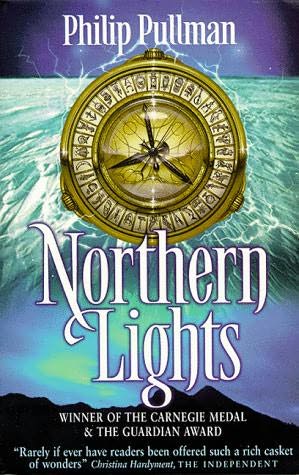 10. The Golden Compass (based on Northern Lights by Philip Pullman)
Northern Lights is my favourite book series and while the movie wasn't awful it disappointed me.
What are your favourite (or least favourite) book to movie adaptation?