A themed book tour through Prism Book Tours.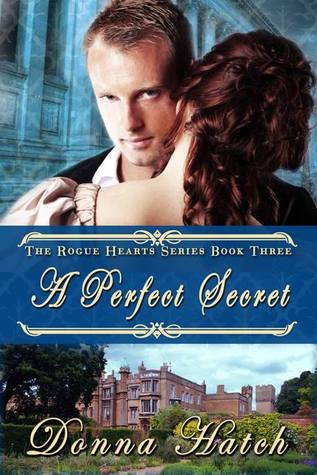 A Perfect Secret (Rogue Hearts #3) by Donna Hatch
Adult Historical Romance
Paperback, 348 Pages
Published: 14th December 2013
Desperate to protect her father from trial and death, Genevieve breaks off her engagement with Christian Amesbury and marries a blackmailer. After a year of marriage, she flees her husband's violent domination only to have fate bring her back to Christian. Just when she thinks she's started a new life of safety and solitude, her husband tracks her down, stalks her, and threatens everyone she loves.
Still brokenhearted over Genevieve's betrayal a year ago, Christian can't believe she's come back into his life--and worse, that she's done it on the anniversary of his brother's death, a death that haunts him. Though tempted to throw her back into the river where he found her, he can't leave her at the mercy of the terrifying man she married.
When her husband torments Genevieve and puts his family in danger, Christian will do anything to protect those he loves...anything except give Genevieve another chance to break his heart.
Book Links
Amazon - Barnes & Noble - Book Depository - Smashwords
Goodreads
Guest Post by Donna Hatch
If you love to read Regency romance novels, you probably have picked up a few facts and some terminology along the way. But how much do you really know about the Regency Era? Take this quiz to find out. Email the answers to me and I'll enter you in a contest to win a free digital story you can read on your smart phone or ebook reader. Email your answers to donnahatch29@gmail.com.
You could, of course, look up the answers, but what's the fun in that? :-)
1. Where do you wear a reticule?
a. Dangling from your writs
c. Underneath your ballgown
2. The Prince Regent, aka Prinny, would eventually become:
3. Newgate was:
a. A port where ships docked
4. Brookes's, White's and Boodle's are:
5. A vinaigrette was a:
b. A decorative box containing a vinegar-soaked sponge
6. A tiger is:
a. A wild animal kept in a zoo
b. Another name for a rake or libertine
c. A boy who tends the horses while the carriage is about town
7. A pelisse is:
a. A light-weight, fitted coat
b. A small bag to carry personal items
8. To purchase a horse in Regency England, you would go to:
9. Lover's Eyes were:
a. A tiny drawing of just an eye
b. A small biscuit, or cookie
10. The Prince Regent lived at
Author Bio - Donna Hatch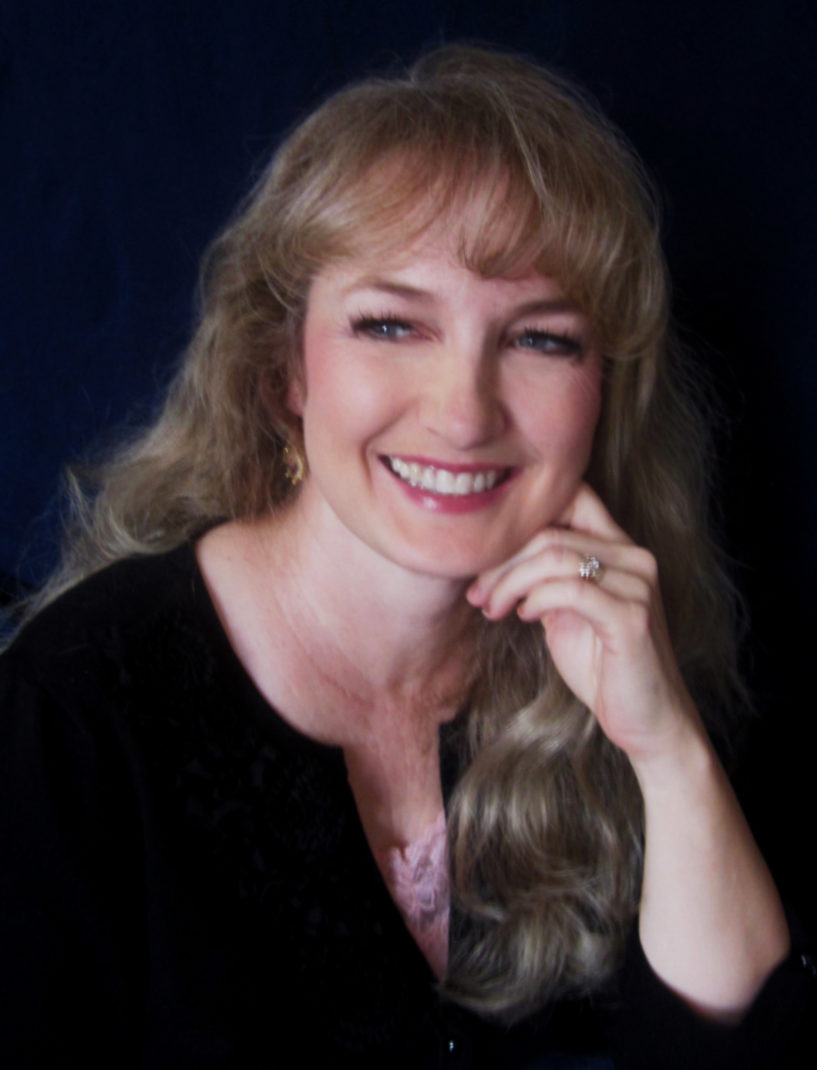 My passion for writing began at the tender age of 8 and I've been hooked ever since. Of course, I also wanted to be an actress and a ballerina, but one out of three isn't bad, right?
In between caring for six children, (7 counting my husband), my day job, my free lance editing and copy writing, and my many volunteer positions, I manage to carve out time to indulge in my writing obsession. After all, it IS an obsession. My family is more patient and supportive than I deserve.
$20 Amazon gift card and an e-copy (INT) or print copy (US Only) of A Perfect Secret OR The Stranger She Married (winner's choice)
5x e-copies of A Perfect Secret
-International
-Ends 20th July 2014