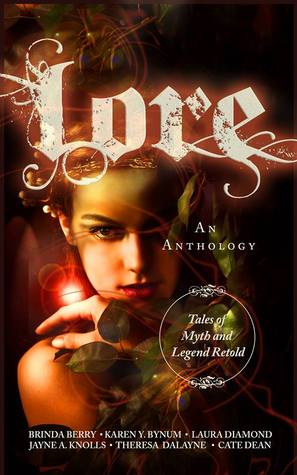 Heading out to Montana and living with an estranged uncle sin't something she'd bargained for and she doubts her mom will be happy about it. Her mom had dragged them across the country to get away from the family, after all.
From Sunset Moon by Laura Diamond
I am part of the Lore blog tour, check out my stop and review on the blog tomorrow!

My review and tour stop can now be found HERE.