Top Ten Eight Books People Have Been Saying You MUST Read!
This series has been recommended to me by friends, family, strangers, & HBO. How could I say no? ;)
This is my boyfriends favourite book series, and funnily enough my favourite book series is also by an English guy called Philip, though his last name is Pullman, not Reeve. I have read the first two books in the series and they were really good, I just have to read the final two now!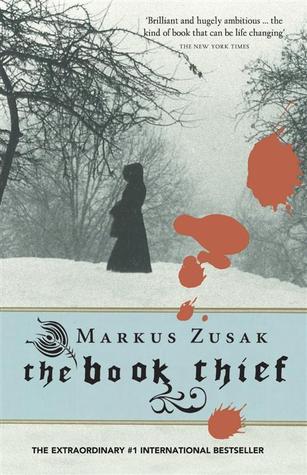 Technically I've already started reading this book. I got halfway through it before I went to see the movie and I was just so emotionally drained afterwards I needed to put it down for a while. Everyone I know who has read it has recommended it to me: my nan, my friends, my boyfriend. So since I haven't finished this yet I'm counting it as an ongoing recommendation.
A friend of mine was told to read this book by a friend of hers and she absolutely adored it so she recommended it to me.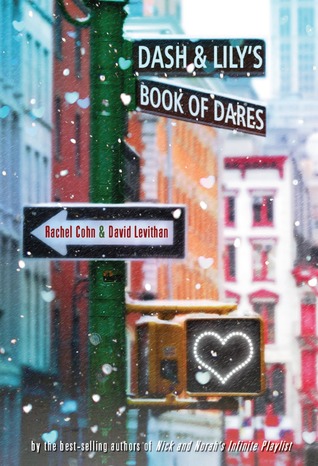 I lent this book to a friend and she really liked it, so much so she's been 'threatening' to steal it ever since. ;) I think that's recommendation enough.

6. Embrace (The Violet Eden Chapters #1) by Jessica Shirvington
I've won copies of the first three books in this series and I gave a copy of the first book to one of my friends for her birthday. She loved it, immediately bought and read the next books then bugged me constantly to read the series so she could talk to me about it. I was busy reading other books so she got one of my other friends hooked on it, so now I have both of them breathing down my neck trying to get me to read the series! I fear that if I don't start it soon, they'll eat me!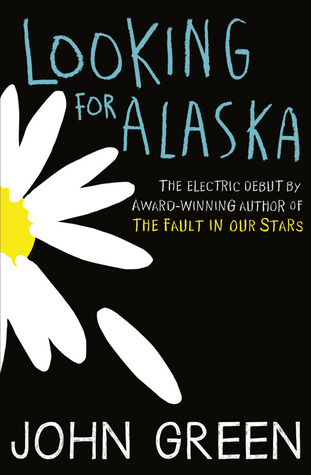 7. Angelfall (Penryn and the End of Days #1) by Susan Ee
I bought this from TBD because I'd seen heaps of amazing reviews and it was really cheap! I haven't read it yet and a few months ago I lent it to a friend who thought it was absolutely amazing. She's been pestering me to read it ever since!
One of my friends wasn't a huge The Fault in Our Stars fan and swears this book is the best John Green book so I think I'll have to give it a go!