Top Ten Eight Books I Really Want To Read But Don't Own Yet!
I absolutely adored the first book in this series - I thought it was just fantastic - and I've been wanting to read this book since it came out but I just haven't had the chance to buy it yet!

2. Bitterblue (The Graceling Realm #4) by Kristin Cashore
This is another series I loved but have yet to finish! Luckily the books are more companion novels than follow-on stories so I haven't been left with any unresolved issues, though I still really want to read this soon!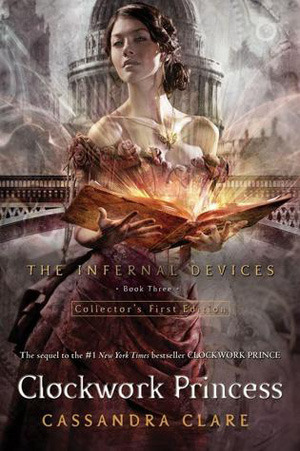 I heard about this series a while ago and have been wanting to read it ever since. And while I have book 2, I just haven't gotten around to purchasing the first book yet!
I read the first 2 books in this series back in 2011 and I just haven't gotten to this one yet but I am looking forward to it!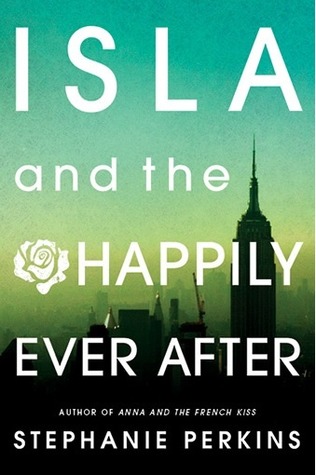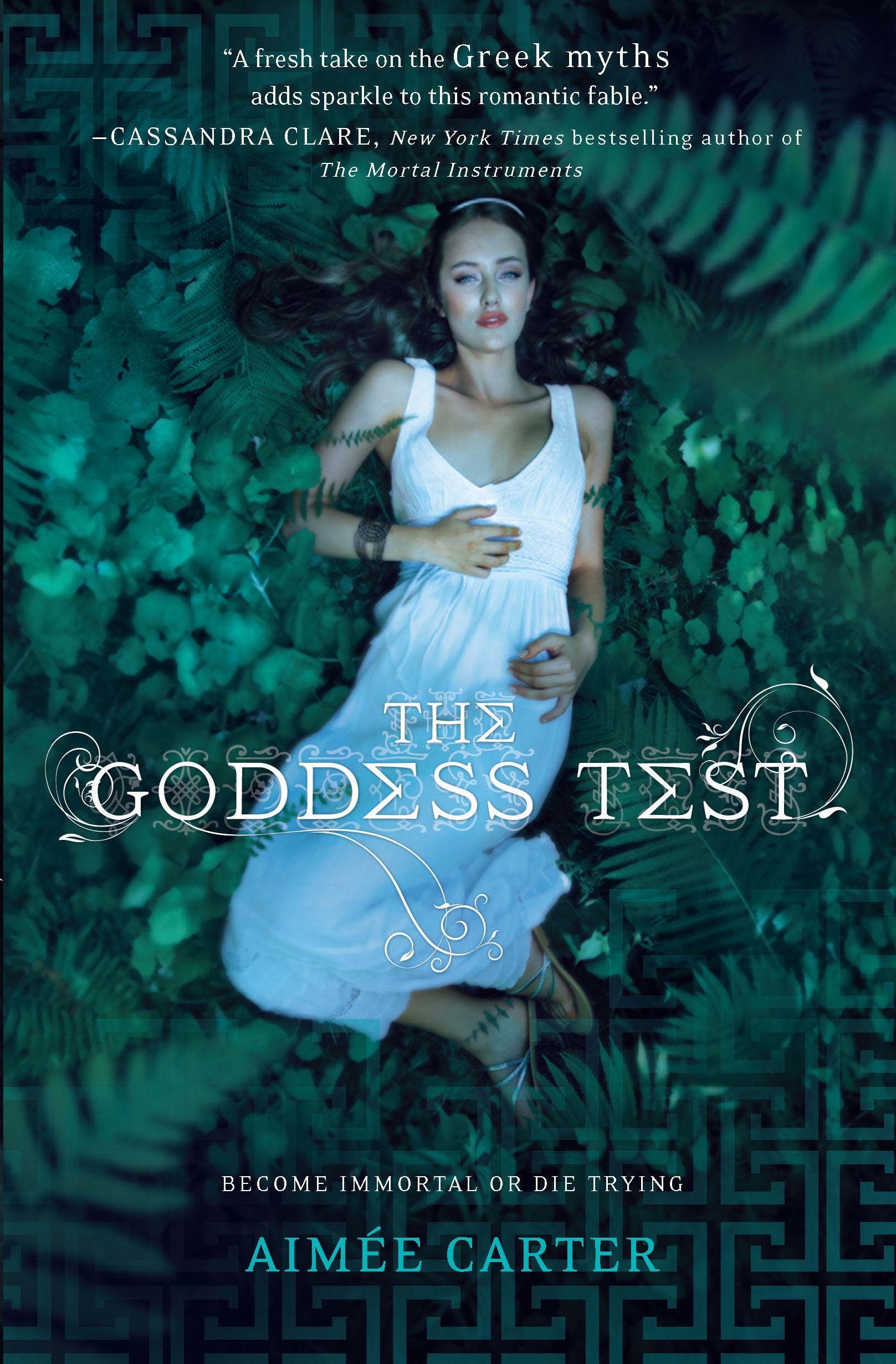 I know this book only just came out but I loved Stephanie's other books so much and I've been hanging out for this book since I first heard about it!
I've been wanting to start this series for a while! Not only is the cover gorgeous but it sounds awesome and I can't go past a good mythology story.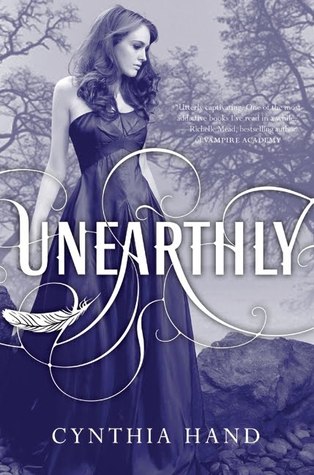 7. Tempestuous (Wondrous Strange #3) by Lesley Livingston
I borrowed the first two books in this series from the library before the third book had been released and when the library eventually ordered it in (at my request) life got in the way and I didn't get a chance to read it which sucks because I am dying to know what happens!
I picked up one of the books in this series fairly cheap because of the gorgeous cover and amazing Goodreads reviews (I refused to read the blurb without reading the previous book), but haven't bought the first book yet so I haven't been ale to start the series!