Top Ten Books On My Fall SPRING To-Be-Read List! ;)
1. Take Me On (Pushing the Limits #4) by Katie McGarry
I have read and loved all Katie McGarry's other books in this series and have no idea why I haven't gobbled this amazingness up yet?! Definitely a spring must-read!

2. Corruption (Disruption #2) by Jessica Shirvington
I just finished Disruption and am planning on reading Corruption as soon as it comes out - I need more Quentin to know what happens! ;)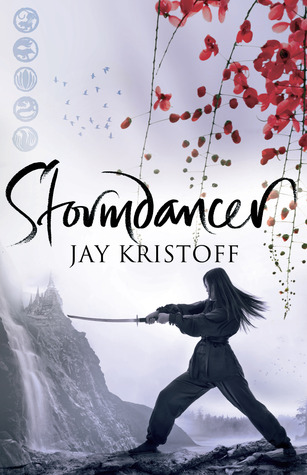 I've been meaning to re-read this one for a while now and so I signed up for a mini reading challenge with it to give me that push so I'll finally get to it!
I've been looking forward to reading this book since its release and I really want to get it read before the end of the year!
I started this series back in 2010 (my mother had the first 3 books) and when I found out the series was completed I bought the rest of the books for her so we could both finish this awesome series. I of course promptly forgot all about it but I really enjoyed the series and I want to finish it! :)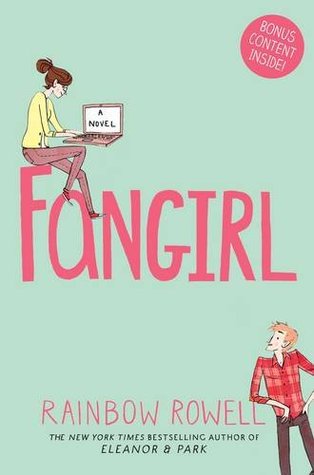 I bought this book after seeing such awesome reviews everywhere and I really want to read a Rainbow Rowell novel!
I really want to read a book by Rainbow Rowel!! :P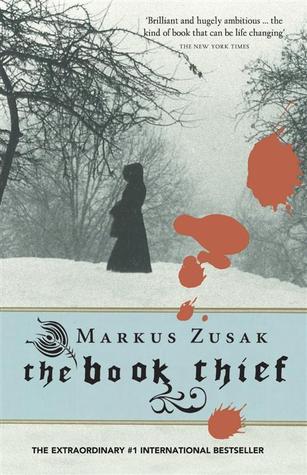 I started reading this at the beginning of the year then I watched the movie and had to stop reading due to an emotional overload.. I was/am really loving the book though and I want to pick it back up again soon! :)