Freebie: TopEight 2015 Releases I NEED To Have Right Now!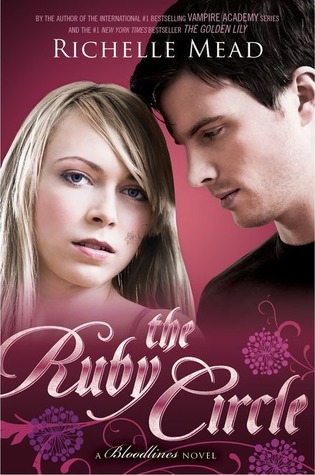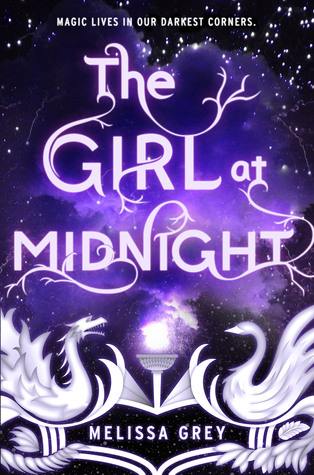 I pre-ordered this today from Dymocks as they have a promo running where you get a free copy of Masquerade when you pre-order! #NEEDNOWORIWILLDIE
Gorgeous cover and awesome-sounding story!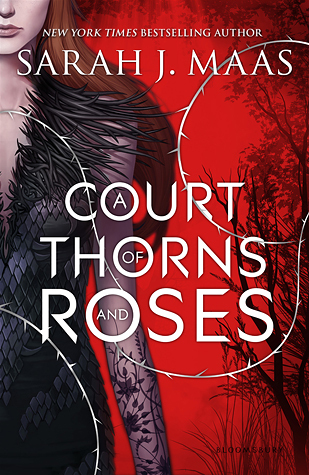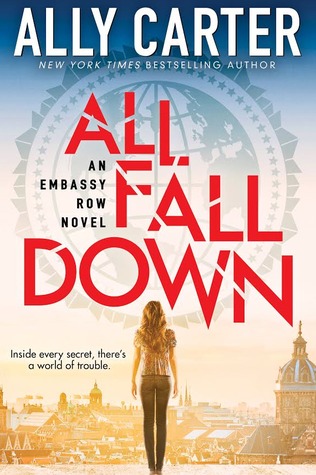 Beauty and the Beast... need I say more?!
I really like Ally Carter and so far I have only heard good things about this book - super excited!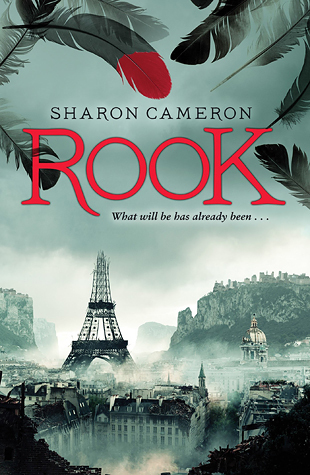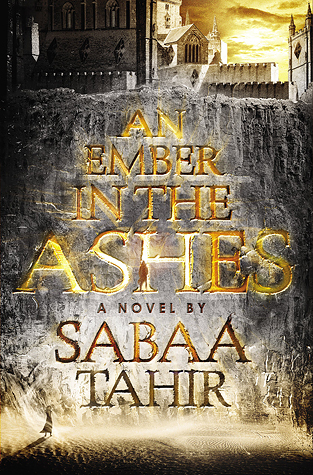 5. Rook by Sharon Cameron
Seriously, how amazing does this sound?! I just really wanna read this so bad!
You had me at 'epic fantasy'! This story sounds really good and just what I love, plus the cover is gorgeous!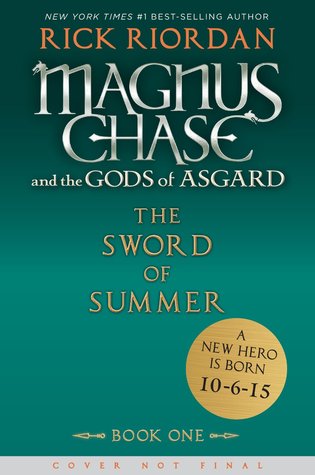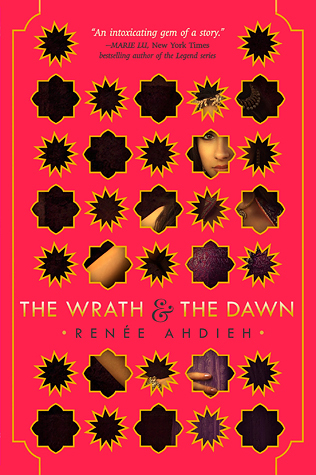 I really like Norse mythology and Rick Riordan, so this is the perfect combination! Want, want, want!
If you can read that synopsis and then not immediately want the book.. well I'm just not sure how that's possible - it sounds fantastic!!