Stacking the Shelves is a weekly meme hosted by
Tynga's Reviews about sharing the books you've added to your shelves in the past week, may it be physical or virtual. This means you can include books you buy in a physical store or online, books you borrow from friends or the library, review books, gifts and of course ebooks. Click on the book titles to take you to their goodreads page.
BOUGHT:
I bought Scatterlings from my favourite, local, independent bookshop (Cracked & Spineless, New & Used Books) because it was cheap, in good condition, and I've been meaning to re-read it for ages! I bought the Ally Carter book online as I was about to start the series again (so I could read the last 2 books which I hadn't read yet) when I realised I didn't have a copy of this book! I had to buy it right away of course!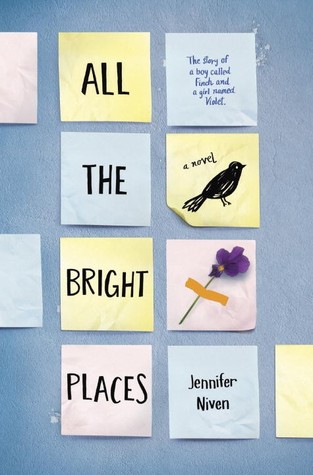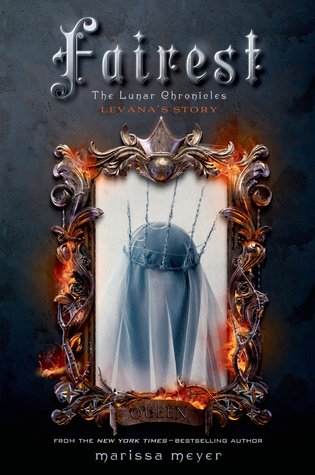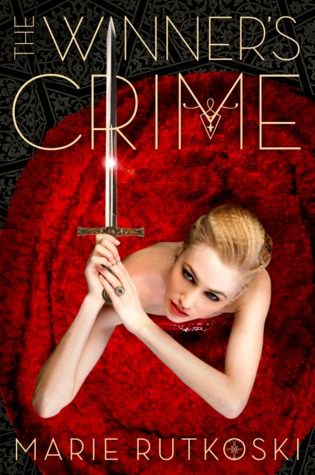 Fairest (The Lunar Chronicles #3.5) by Marissa Meyer (paperback)
I grabbed these beauties online from Bookworld, while they were having a free shipping promo... I couldn't resist!
The 5th Wave (The 5th Wave #1) by Rick Yancey (paperback, second-hand)
Crescendo
(Hush, Hush #2) by Becca Fitzpatrick (paperback, second-hand)
I bought these three from the tip shop for $1 each and they're all in pretty good condition!! I'm definitely going to have to go back and grab some more 'bargain books' from there!
That's my haul for the past week (or two..)!

What books have you picked up? :)