I bend over to pick up the wine jug, pausing to look at his face. There is a great dark smudge around his lips, as if Mortain has pressed His thumb into the blackness of the man's soul and smeared it along his mouth to say, Here, this is how he will die.
~ 10% e-copy of Grave Mercy (His Fair Assassin #1) by Robin LaFevers
Top Ten Characters I'd Like to 'Check-In' With!
I'm not very good at picking favourites, so I think this list is going to be more of a 'top characters from ten books' as opposed to 'top ten characters'... I just can't bring myself to pick only ten characters and I hope, for some of them, that checking in on one character kind of means checking in on another/others!
I love this series and I love these characters - I need to know more!
2. Ron, Harry, & Hermione (and everyone else!) (from the Harry Potter Series by J.K. Rowling)
I know there are a lot of bonus things for this series but I'm still not satisfied - I don't think I ever could be! Even if a book was released detailing every event of their lives from infancy to death, I still think I'd want more - a detailed account of their afterlife exploits perhaps? :P
I read this book the other day and I adored it! I really want to know what happens next for the characters, and if you've read the book I'm sure you understand why! I read the short 'bonus' story the author wrote, but I still want another glimpse into the future.
I really want to see how she's going and what she's up to (and who she's up to it with!) ;)
I love this couple and their story and I'd love to check in with them!

6. Anne & Frederick Wentworth (from Persusaion by Jane Austen)
Pride and Prejudice is my favourite, but only just! I love the Wentworths just as much as the Darcys, and want to see what's going on with them too!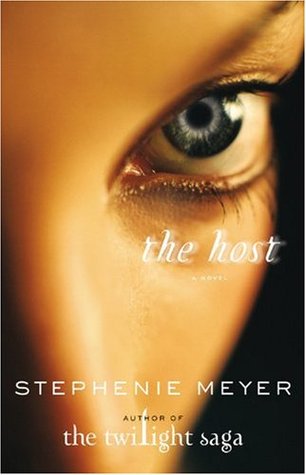 7. Wanda/Wanderer (from The Host by Stephenie Meyer)
I want to see more of this world and more of Wanda and how she's 'fitting in'!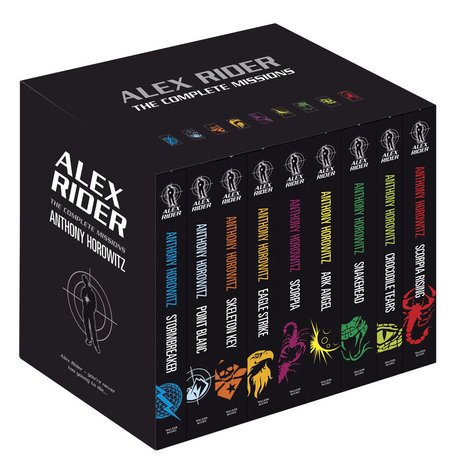 What's he doing now? How is his life? How has he coped with everything he's seen, done, and been through? I want to know!!
I love this book and the characters and would love another peek into their lives!

10. I just can't pick a tenth! Instead, can I just go with every book and character I've loved because I just want to see a little bit more of them!