I'm so pleased to take part in a very special event celebrating Maria Faulconer's touching picture book, A Mom For Umande, and mothers everywhere.
Mothers come in all sorts of packages, from natural moms, to adoptive moms, to women who stepped in and raised us in the best way they knew how. No matter what form they come in, mothers are a special group of women who deserve to be honored this Mother's Day, and today I am excited to share my own tribute to a very special woman.
Event Participants
Monday, May 4th -
Coffee Books 7 Art
Monday, May 4th- Pieces of Whimsy
Monday, May 4th - 21st Century Once Upon a Times
Thursday, May 7th- In Between the Pages
Thursday, May 7th- Beauty and the Armageddon
Thursday, May 7th- Deal Sharing Aunt
Thursday, May 7th- A Book and a Latte
Friday, May 8th- The Phantom Paragrapher
Friday, May 8th- Curling Up With a Good Book
Friday, May 8th- Stacy S. Jensen
Saturday, May 9th- Ishiee's Book Blog
Saturday, May 9th- Maureen's Books
Saturday, May 9th- Bookworm for Kids
Sunday, May 10th- LuLo Fangirl
Sunday, May 10th- Refreshingly Riki
Sunday, May 10th- Bumbles & Fairytales
Sunday, May 10th- Books Are Love
There's still time to participate and honor the special women in your lives!
This event will run daily from May 4th through May 10th. A blog is not required, however, HTML will be provided for bloggers that will include book and author details, as well as the giveaway information. You'd just need to add your special touch - a letter, or post about being a Mom or the mom(s) in your life, and/or pictures! You may choose to post on whichever day best fits your blogging schedule.
My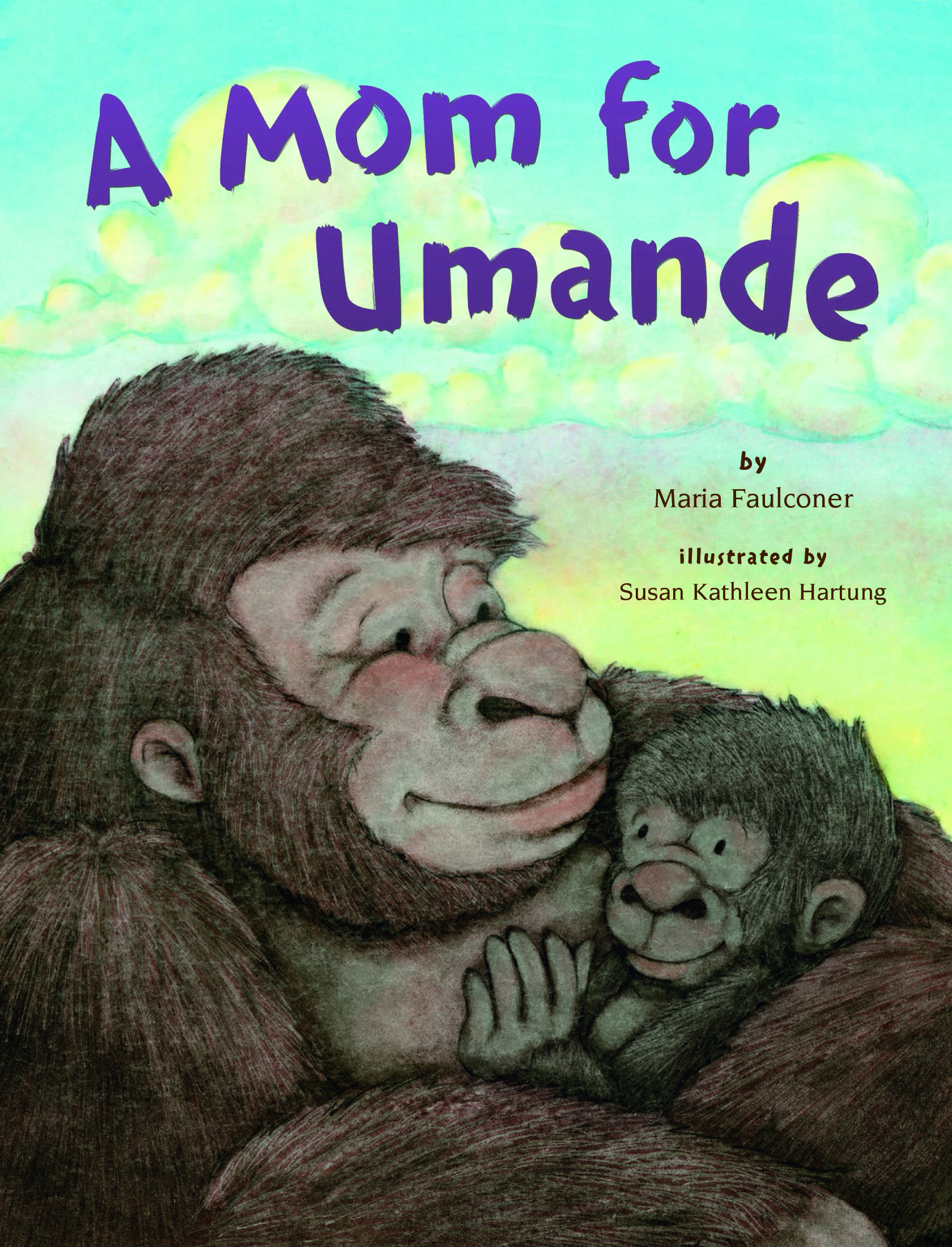 A Mom for Umande by Maria Faulconer
Illustrated by Susan Kathleen Hartung
The heart-tugging true story of how a baby gorilla found love in the arms of a surrogate mom.
When Umande was born, his mother didn't know how to take care of him. So, he was hand-reared by keepers at the Cheyenne Mountain Zoo in Colorado Springs. For eight months, the keepers crawled on the ground with him to show him how to walk; coughed in his face to teach him discipline; and gave him happy gorilla grumbles to encourage him. But for Umande, something was still missing. Luckily, a thousand miles away at the Columbus Zoo, a mom was waiting just for him.
This touching true story about finding a family will resonate with animal lovers and adoptive families alike.



Author Bio - Maria Faulconer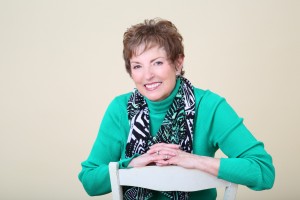 Maria Faulconer has published fiction and nonfiction for children and adults. She loves writing stories, especially ones that tug at the heartstrings. A huge animal lover, and an adoptive mom herself, she knew when she saw a photo of a baby gorilla snuggling with his surrogate mom that she had to tell their story - A Mom for

Umande. Her first children's book, Arianna and the Strawberry Tea, was used for a statewide literacy program. She currently writes for Colorado Springs Style magazine and is working on a YA novel. She lives in Colorado with her husband and two children.
My Special Mum Post
There are three women I will be getting gifts for this Mother's Day, and all are very special to me. First we have...
My Nan is the one who raised me when I was little, and she's still looking after me now, though I'm starting to spread my wings and step out on my own. She's always been there for me and she has helped shaped me into the person I am now. My Nan has been the biggest influence in my life and I love her so much!
I love my Mum and even though she didn't raise me I still saw a lot of her when I was little and stayed with her often. She also played a big part in helping me grow, and as my lovely Jared likes to point out all the time, I often 'talk' like her (same mannerisms and words). :P My mum is super cool and awesome and I love her to bits!
Jared's (my fiance's) mother is the most recent addition to my 'mum' collection but I still love her just as much as the rest! She's fun and lovely and we get along like a house on fire (which Jared seems to find really odd - how can his girlfriend and mother be friends?!). :P She loves ladybugs (hence the picture) and is always up for a good gossip - I couldn't ask for a better (almost) mummy-in-law!
I
my mums!
Giveaway
The Giveaway features a very special Mother's Day gift basket including:
-Lavender and Vanilla Candle
-A Book of Simple Pleasures
-A Lavender Lotion and Hand Soap Set
-Vanilla Rose Bubble Bath and Body Lotion
-Lavender Chamomile Shea Butter Soap
-A White Flower in a Wooden Box
-Lavender Soap in a Keepsake Box