Stacking the Shelves is a weekly meme hosted by
Tynga's Reviews about sharing the books you've added to your shelves in the past week, may it be physical or virtual. This means you can include books you buy in a physical store or online, books you borrow from friends or the library, review books, gifts and of course ebooks. Click on the book titles to take you to their goodreads page.
BOUGHT: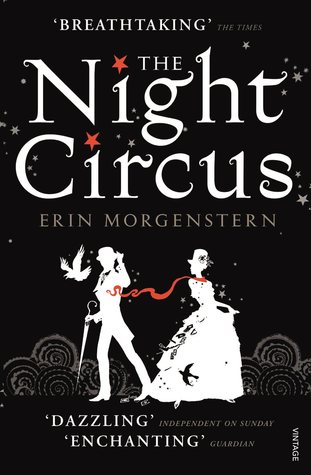 There was a 3 for the price of 2 book deal going at Dymocks for their top 101 books, and I just couldn't resist!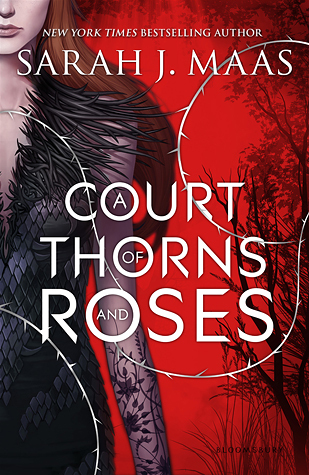 Clariel (Abhorsen #4) by Garth Nix (paperback, second-hand)
Rogue
(Talon #2)
by Julie Kagawa (paperback)
I bought A Court of Thorns and Roses from a local shop for only $12 and I am just starting it now - I cannot express how much I have been looking forawrd to this book!
I grabbed Clariel from my favourite local new & used bookstore. It's slightly used, but in pretty good condition and I am really looking forward to reading it!
I pre-ordered Rogue so I could enter a pre-order giveaway the publisher was running - I was one of the lucky winners! :D I shall have a review for this book up soon...
Wings
(Black City #3) by
Elizabeth Richards (hardcover, signed
)
I won a gorgeous signed copy of
Wings
from Elizabeth Richards on Twitter! I have been wanting to read this series for ages but have been putting it off until I've had all the books, so now I just need to buy a copy of the second book and I can start!
I won a copy of this from Reading Lark as part of the Weightless blog tour!
An awesome mystery box pack from Kate Evangelista!
I won this awesome mystery box from one of Kate Evangelista's Facebook giveaways! It contained a really sweet card from Kate, a cute polar bear ornament, a little bag, a gorgeous set of sticky-notes, a candle, and two yummy-smelling bath gels!
I was won of the winners of the Rogue pre-order giveaway and as such I won a dragon egg necklace + character card, a Rogue post, and an excerpt. I chose the blue prize pack which came with Cobalt's mini character card! :)
That's my haul for the past couple of weeks!

What books have you picked up? :)