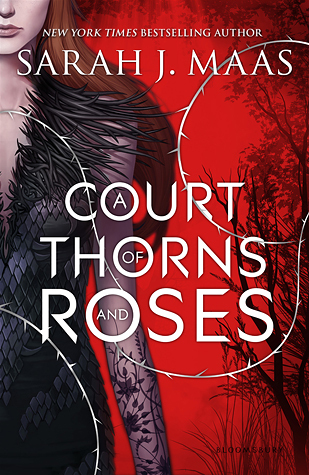 ' Another enraged shriek pierced the forest, and my snares groaned as they held, and held, and held.
I climbed out of the tree and went to meet the Suriel. '
I just finished this book this morning and absolutely loved it!
Top Ten ALL TIME FAVOURITE Authors!
This week is a freebie so I decided to choose one of the previous lists that I missed out on! I'm choosing my 'Top Ten All Time Favourite Authors' - these are all authors whose books I could read again and again (and that I have read again and again)! And so, in no particular order, here are my top authors (at this precise moment in tome!)...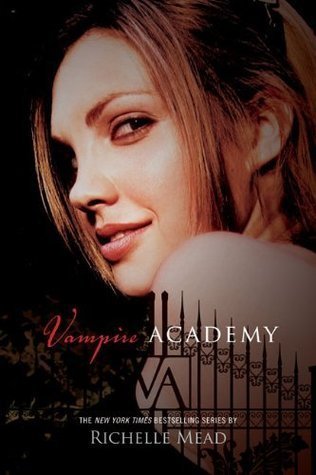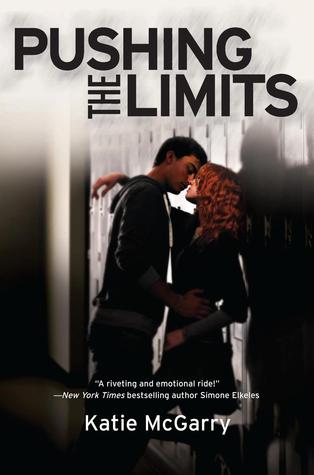 3. Katie McGarry
5. Isobelle Carmody
7. Eva Ibbotson


,,,
9. Jane Austen