Top Ten Books I'd Love to See as Movies/TV Shows!
So as I was trying to write this list I realised most of the books I'd like to see as movies, are in fact already movies (though some are so awful, I have tried to forget their existence). So I'm going to do a split this week with book-to-movie adaptations I'd like to see re-made, and books I'd like to see made into movies!
TOP 5 BOOK-TO-MOVIE ADAPTATIONS I'D LIKE TO SEE RE-MADE!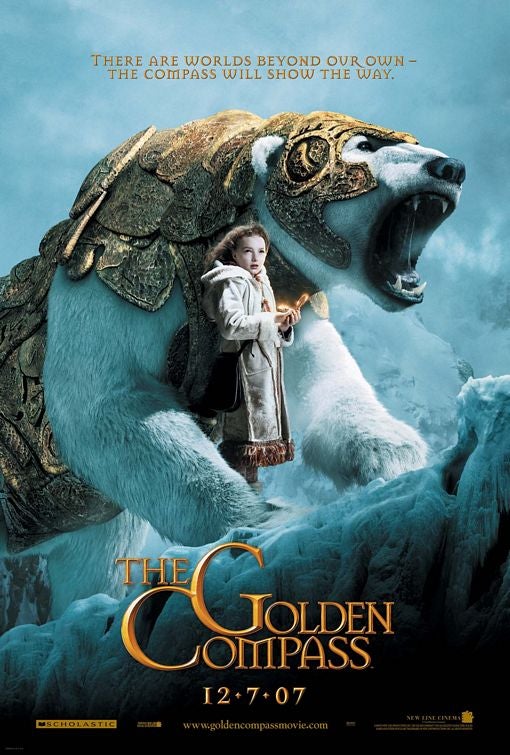 This is my favourite book series and I don't even want to acknowledge the fact that there is a movie. The movie wasn't awful, but it wasn't even close to having the same impact and feeling as the book. I would love to see a great adaptation of this series!
2. Percy Jackson Series by Rick Riordan (The Lightning Thief 2010)
This series kicks butt, the movie sadly do not. A good remake of the series with the characters at the right ages (so Heroes of Olympus can be adapted too!) would be fantastic and much appreciated!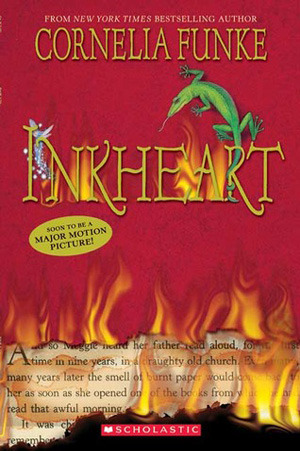 The movie was acceptable (it didn't sink to 'The Golden Compass' levels) but it could've been so much better, and I'd love to see the rest of the series made into movies too! I mean, who doesn't wish they could read themselves into a book?!
I really like this book series, it was a huge part of my childhood and the books would make awesome spy movies. The first movie was okay, but it could've been much better and I'd love to see more movies!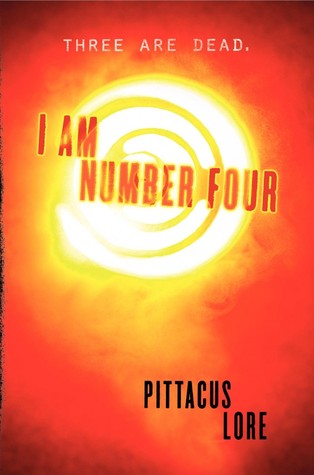 I didn't think too much of this series when I read the first couple of books but after reading the latest installments I am quite hooked, and I think it'd make a great movie or tv show (I'm not counting the first movie)!
TOP 5 BOOKS I'D LIKE TO SEE ON THE BIG SCREEN!
After fixing up the Percy Jackson movies (see previous list) I would like to see Heroes of Olympus made into a movie or tv show! I just love both these series so much!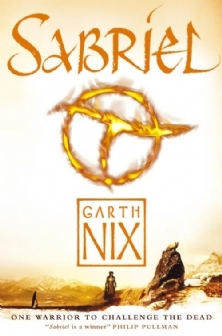 This series is really cool and I think fantasy translates quite well into films (plus it's my favourite genre!).
Again, I'd like to see another fantasy series become a movie and this is one of my favourite fantasy authors and series. It would be an epic movie!
I'm not sure about you, but I think this would make a fantastic movie! It would be an epic sci-fi thriller and I would love to see it! (Plus I wouldn't mind if the movie had a bit of extra 'after' scenes!!)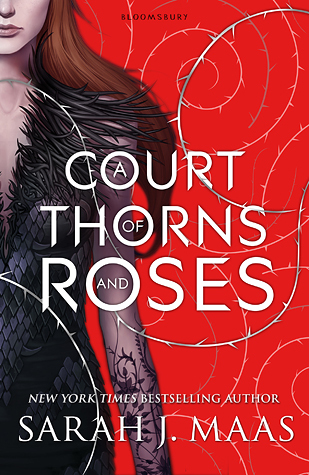 I read this recently and loved it! I would love to see the fey world brought to the big screen - it would be great!